Masia Martins brings the freshest citrus fruits to your home with one click
Where the mountains embrace the tangerines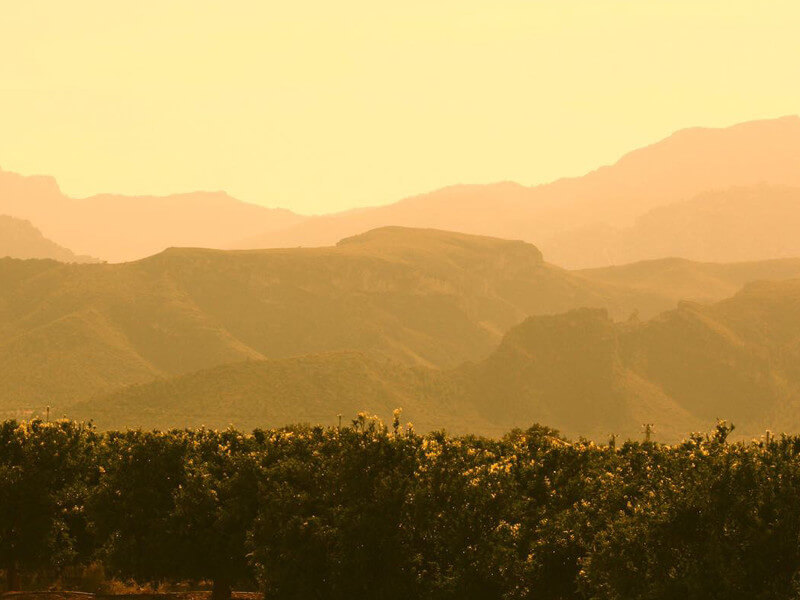 What is the Masia de Martins?
The coolest product on the market. With just 1 click: from the tree to the table. When you do the command, we collect your fruit individually and we will send directly to your table. You can follow with the web installed on the farm.
In the Masia Martins we care about you, we work throughout the year to bring home the tangerines in the Valley of the Ebro, declared a biosphere reserve by UNESCO.
No Results Found
The page you requested could not be found. Try refining your search, or use the navigation above to locate the post.